Dockingstasjoner med stilrent design og høy ytelse
Wednesday 22nd January 2020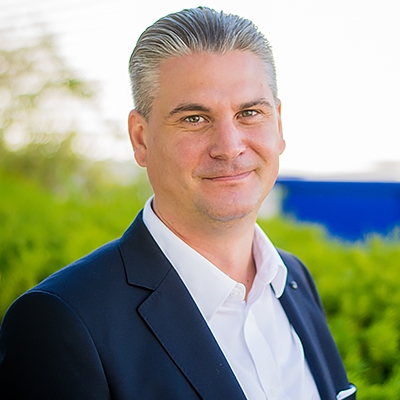 Dick Huvitus, Product Manager hos Exertis CapTech.
Hyper, som holder til i San Francisco, Silicon Valley, er skaperen av verdens fremste crowdfunded USB-C Hub. For kort tid siden signerte Exertis CapTech selskapet til sin produkt-portefølje i hele Norden. -
Vi saknade en premium dockningsstation till främst Mac och såg att Hypers produkter skulle bredda vårt sortiment av högkvalitativa dockningsstationer,
sier Dick Huvitus, Product Manager hos Exertis CapTech. Hyper er et ungt selskap med fokus på å finne annerledes løsninger på klassiske problemer, noe som resulterer i unike produkter. Fokuset er å lage produkter med mye funksjonalitet på så liten plass som mulig. Dockingstasjonene er stilrene og slanke, og kommer i fargene spacegrey og sølv. -
Kombinationen av hög kvalitet och funktion tillsammans med en slimmad och stilren design gör Hyper till ett bra tillskott i vår produktportföl
j, sier Dick Huvitus
One of the biggest reseller events in the Nordics.
11 november, Eriksbergshallen in Gothenburg.
Read more
Exertis stöttar CBRE & PLAN i Sierra Leone
Se filmen om seglingen som samlade in pengar för att hjälpa 135 000 barn.